If our medical writing course is not for you, and instead you wish to focus on a specific area which you are struggling with, then why not opt for our 1-on-1 coaching.
You can book 30-minute consultation slots, during which we'll do our best to answer all questions and queries you may have and direct you towards your intended goal.
We specialise in helping healthcare professionals such as doctors, nurses, and pharmacists to work as medical writers. Give us a shout if you want your medical writing career to take off.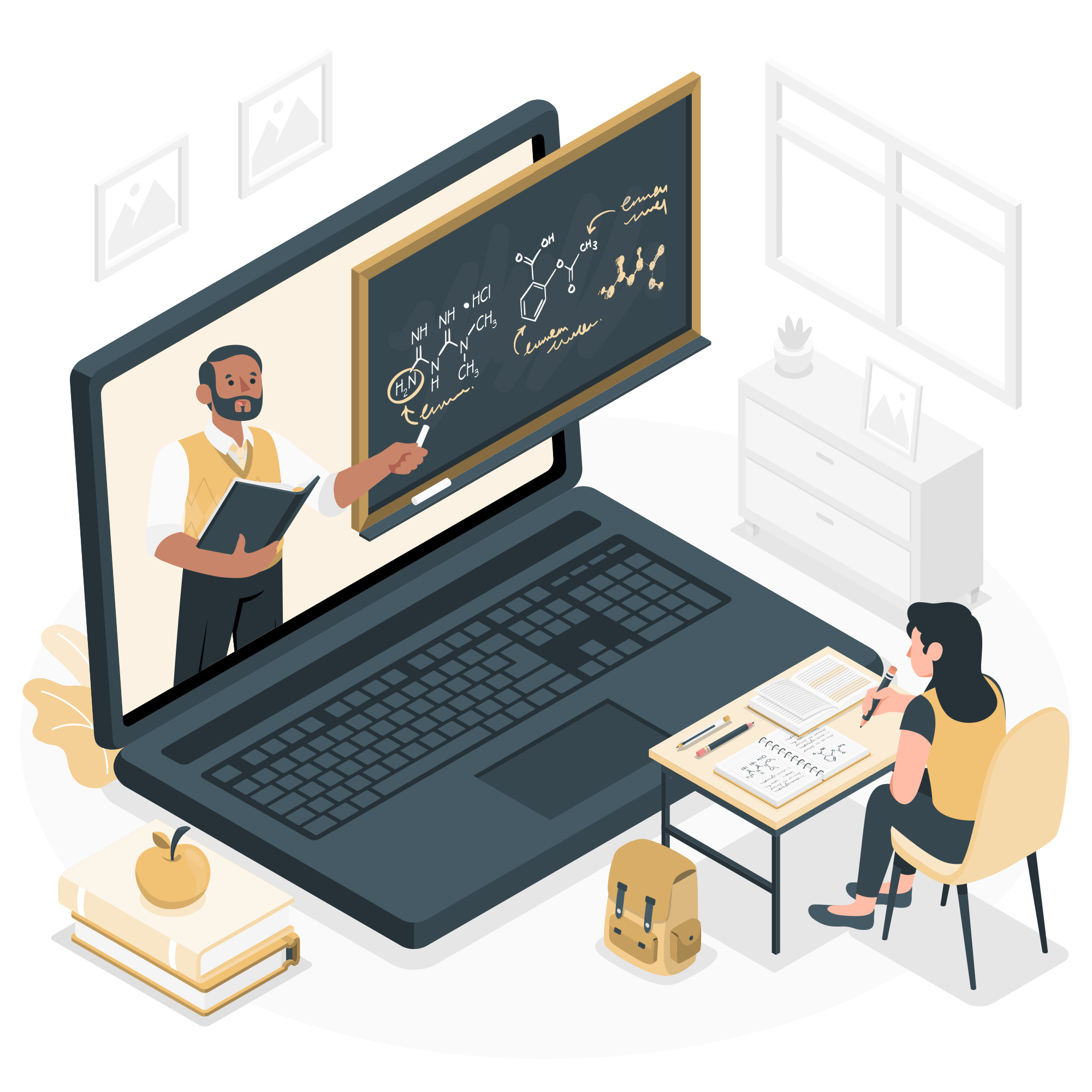 We can cover a lot in 30 minutes. Whether it's a struggle with your portfolio or can't seem to close a deal with the client, let us know, and we'll work on a bespoke solution for you.
Please fill out the form below and specify which aspects of medical writing you need help with so that we can provide you with the most accurate and comprehensive answers.
Four 1 hour sessions during which we will work with you to identify the areas of medial writing which you are struggling with and provide guidance to how you can progress in your career.
Want to pay a different way?
We can tailor payments to suit all currencies. Email us at [email protected] or fill out the form below to send a message direct to our inbox.
Apologies for the inconvenience, and thank you for your patience with us. We appreciate you.