The Medical Writer Directory is an inclusive list of medical writers from all over the world. You can view their LinkedIn profile, medical writing portfolio and their website. Send them a message directly on Linkedin or through their website to access their services.
The medical writer directory is free to join. If you would like to be listed here, please email [email protected]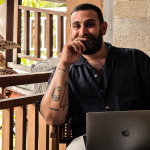 Hassan Thwaini
A specialist clinical pharmacist turned medical writer, honing close-to-a-decade of experience within the healthcare industry. Hassan has worked with a number of healthcare brands, from small independent clinics to world-leading pharmaceutical companies.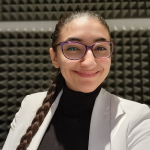 Virginia Chachati
A pharmacist turned medical writer with tremendous experience in creating courses and educating new and upcoming medical writers. Highlights include writing for online doctors and producing award-winning website copy for a hospital in Central London.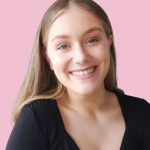 Grace Pountney
As a Medical Content Writer at a rapidly growing start-up, Little Journey, I write storylines for animations and parent information articles. I work alongside the Editor-in-Chief, user researchers, psychologists, play specialists, designers, and developers to produce tailored content for the Little Journey app, that supports children part of paediatric clinical trials or due to undergo hospital procedures. I also write and edit marketing content including website copy, blogs, and social media posts. 
Remy Daroowala
A doctor with an MBBS from UCL in London, featured in nature and passionate about keeping medical writing engaging for all audiences.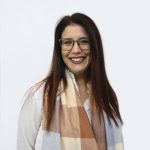 Catarina Silva
I am a Biomedical scientist who can help you create high quality scientific and medical communications.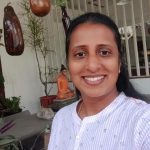 Dr Susan S Francis
I am a naturopathic doctor turned medical writer/ copywriter with over three years of experience and highly passionate about delivering long form content including white papers, case study, ebooks, product descriptions etc
Adept at blogs, web and social media content generation.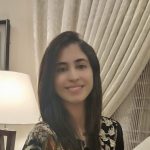 Dr. Noor-ul-Ain Jamil
I am a Medical Doctor, a graduate of Master of Public Health, and a medical and research content writer. I have 2 years of experience in writing research-based health content, considering buyer satisfaction my primary responsibility.
I have a good understanding of SEO, focusing on understanding consumer interest. I write in English language from conversational health and promotional blog to basic scientific and professional health.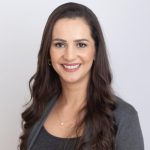 Juliana Maia Teixeira
Juliana Maia Teixeira, Ph.D., is a biologist, highly motivated scientific researcher, and freelance Medical Writer with 12 years of experience in research and writing. With a master's degree in Dentistry and Ph.D. in Functional and Molecular Biology, she has published many articles in international peer-reviewed biomedical literature. She is passionate about sharing her scientific and technical knowledge in a way that is relevant and impacts lives.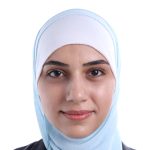 Mayasah Al-Nema
PhD Pharmaceutical Sciences – MSc Pharmaceutical Chemistry – BSc Pharmacy, UCSI University, Malaysia
Mayasah is a skilled and experienced scientific researcher and writer with over seven years of experience writing scientific articles and books. In addition to her expertise in research, she has three years of experience as a teaching assistant at UCSI University, providing her with valuable insights into effective teaching practices. Mayasah has participated in numerous international conferences, where she has presented her research findings to peers and colleagues. She is also a respected peer-reviewer for three prominent scientific journals, providing expert analysis and feedback on articles submitted for publication.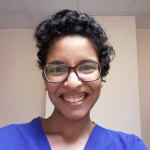 Rebecca Nachiappan, MBBCh
I am a doctor who enjoys writing; it gives me great satisfaction to break down complex information into a format that is easy-to-read and accessible.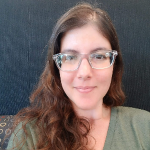 Núria Waddington Negrão, PhD
I am a freelance medical writer focused on continuing education for health professionals (CME/CE/CEHP) and publications. I help my clients create content that is clear, compelling, and accurate.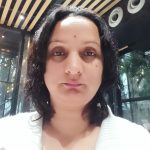 Dr. Isha Suwalka
A highly experienced Senior Medical Writer with over 10 years of experience creating scientific documents, such as clinical trial reports, regulatory submissions, and medical education materials.
Skilled in communicating complex scientific information to various audiences, including healthcare professionals, regulatory authorities, and the general public. Proven ability to meet strict deadlines and work effectively in a team environment. AI tools proficient and expertise in Research Methodology.