Hello there! Long time, no see! We took a brief hiatus, which we spoke about in our recent newsletter. Handling redundancy can be tricky. On the one hand, it's given us ample time to spend with our near and dear ones. But on the other, we are paddling in the same canoe as many of you, working tirelessly to beef up our clientele.
It serves as a gentle reminder of a mantra we often chant – always cherish the relationships with your clients. Even if the business ties are cut, you never truly know when they'll become essential again.
On a side note, I had the fantastic opportunity to dip my toes into on-the-ground journalism with MedScape, covering an exciting conference in Hamburg. But more on that wild adventure in our next dispatch.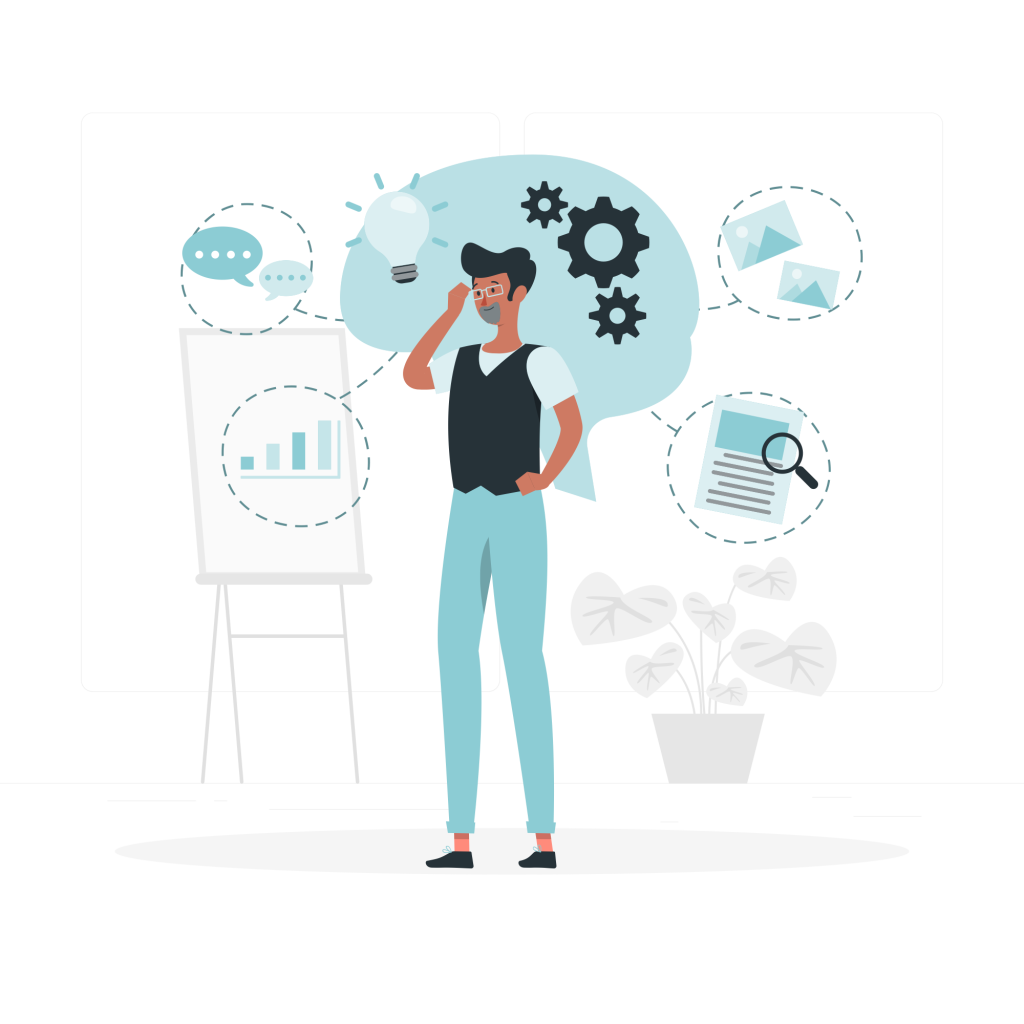 For today, let's focus on a common query that keeps popping up with our coaching clients: "How can you efficiently draft a clinical summary?"
Let's get one thing straight: penning down a clinical summary isn't child's play. By your second read-through, it might start feeling like a monotonous chore. Yet, it's an indispensable skill in the healthcare industry, often requested by journals, MedComms agencies, and various healthcare brands.
Wondering where to begin?
For starters, there's no need to pore over the entire document. A quick glance can give you a fair idea of its contents. It's crucial to filter out the fluff, much like what we're currently dealing with in our business – redundancy.
Here's a step-by-step guide to streamline your reading:
Decipher the Brief: Say, the brief states, "summarise this clinical document for doctors as a quick reference." First and foremost, get into the mindset of a doctor. What's relevant to them?
Hone in on Clinical Parameters: Once you understand that doctors won't wade through non-essential parts of guidelines, zero in on the meaty clinical aspects. But where to locate them?
Review the Methodology: Dive into the paper's methodology. Understand the patient parameters and ascertain for whom the treatment is suitable. By doing this, you can comfortably skip the introductory pages.
Examine the Results: Jot down critical points like notable adverse effects, treatment efficacy, target demographics, and best practices.
Peruse the Discussion: Does it echo your notes? If yes, you're on the right track.
And there you have it! With this approach, you've effectively condensed the information, focusing primarily on the figures. After all, for professionals like doctors, numbers and percentages paint a vivid picture.
While the process outlined might not fit every bill, it's a significant time-saver, especially when referring to a guideline or study. Embrace the world of numbers; more often than not, they hold the answers!
Stay tuned for more insights and remember, efficiency is key! Until next time.