Agency or Freelance? What's the verdict?
One of the best parts of being a medical writer, in my opinion, is the ability to pick and choose who I work with, where I work, and how I work. The choice, however, is not quite as easy as it seems because there are some pros and cons to each.
Take pharmacy, for example. You can work as a community pharmacist, a clinical pharmacist, a GP pharmacist, or have a role within the industry. How do you know which one you like?
Well, for most of us, you won't be able to choose until you try them all.
And that's how we advise you to go into medical writing.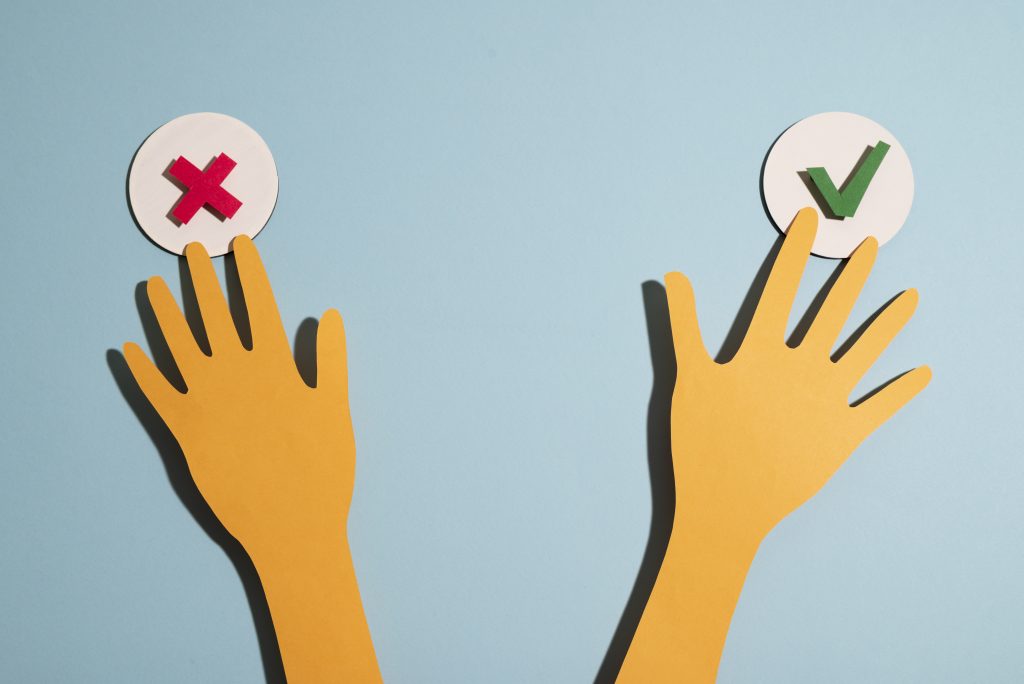 So which is better?
Both of us here at Write Clinic have worked as medical writers within an agency, as freelancers, or for a company as in-house writers. And, it's safe to say, there are perks of all three.
Let's break them down into pros and cons.
Freelance Cons
Feast or famine, can have droughts of no work or can be overwhelmed with too much
Financially not viable if not established
Takes a while to get the right client at the right rate
Won't always work your niche if you need more income
Clients can be…tricky
Sort out your own taxes
Freelance Pros
You're your own boss
Work your own hours
Work anywhere you want
Salary is not capped
Work in your niche
Agency Cons
Client is ALWAYS right
May be asked to work outside of your role
Salary capped
Workload is not capped
Not always working in the niche you want
Agency Pros
Work with a team of experts
Learn invaluable marketing skills that can make your freelance business even better
Work with different types of clients
work with clients of a higher calibre
In-house Writer Cons
Working only on one niche that may not be the thing you want to work in
May be asked to work multiple projects
Work may be biased
In-house writer pros
Scope for growth and promotion
Better understand the industry
Be part of the team behind-the-scenes of the latest findings
Certain benefits that come with the role, like insurance
Which first? Heading
If you're only just thinking about going into medical writing, then our advice would be that you try freelancing adjacently to your full-time role. That way you don't risk losing all of our income should medical writing not work out for you.
If, however, you have a marketing or writing background, then going into an agency role first may be more beneficial. A lot of agencies will often provide in-house training to get you up to speed and ensure your skill set is constantly enhancing. If you have good understanding of marketing communications, then an agency may be your best bet initially.
In-house positions are somewhat more difficult to get. Partly because many medical brands will probably outsource their marketing to an external agency, or else because they don't really know what they're hiring for. However, working for a company as an in-house writer can be beneficial, especially if their values align wonderfully with yours.
How do I get these jobs?
Aside from using job boards and LinkedIn jobs to find a vacancy, the thing you can start doing NOW to increase your chances for hire is NETWORKING.
Start connecting with agency owners and business founders.
Reach out and introduce yourself as the specialist writer you are.
We promise it'll pay off.