An education platform designed by healthcare professionals, for healthcare professionals and people with a science background. Our mission is to help you learn about medical writing careers that go beyond a clinical setting to facilitate the production of safe, effective, and medically accurate content across the globe.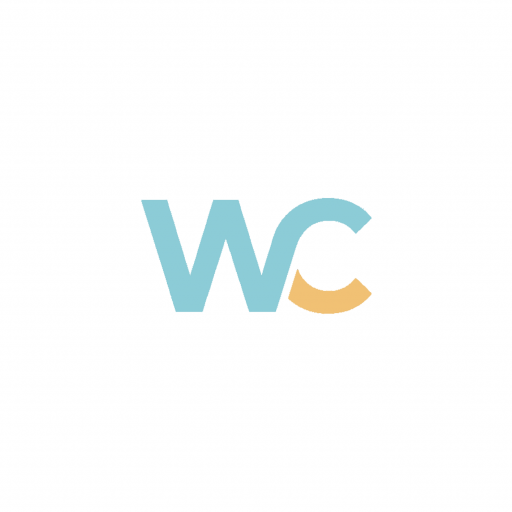 What we teach medical writers
How we teach the fundamentals of medical writing
Discovery
We work with you to pinpoint which aspects of your medical writing career need tweaking:
Are you struggling to find clients?
Lacking a sufficient portfolio?
Don't know how to structure a piece?
Can't find your niche?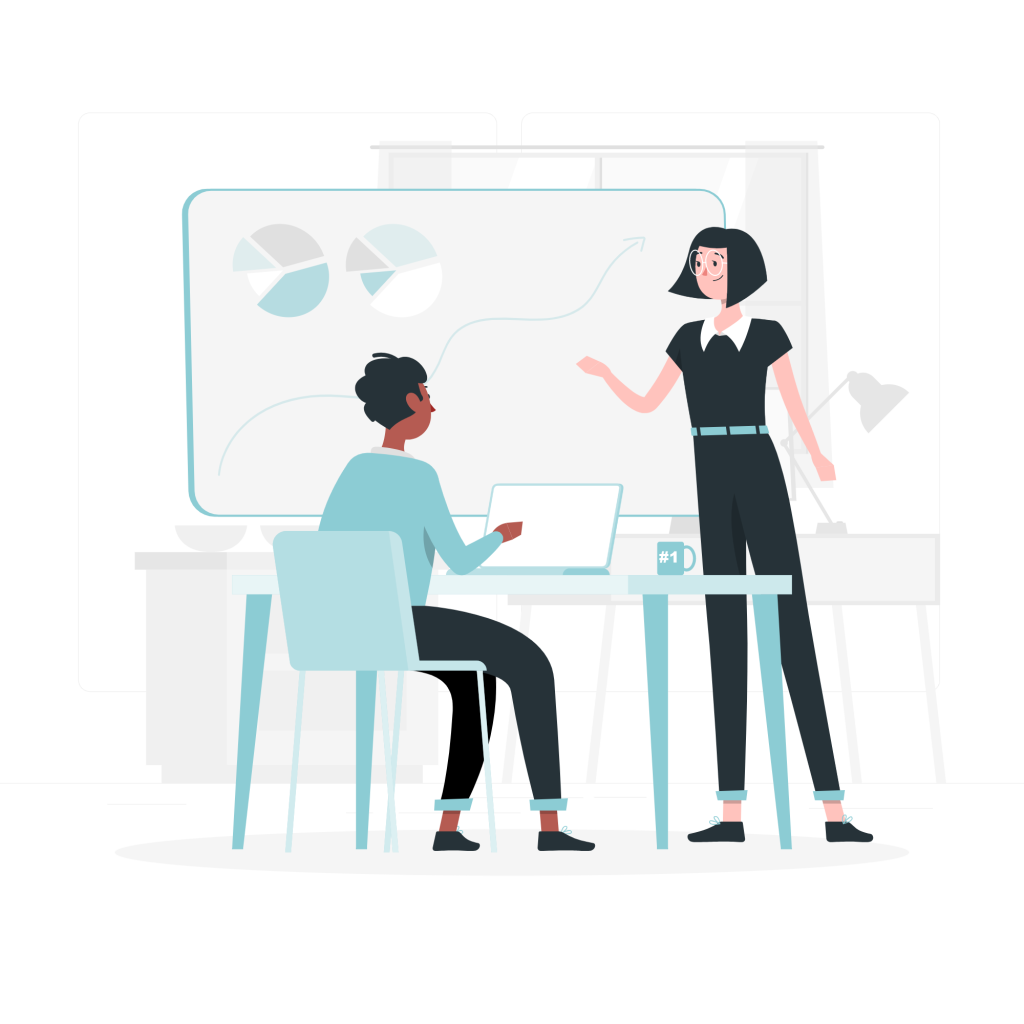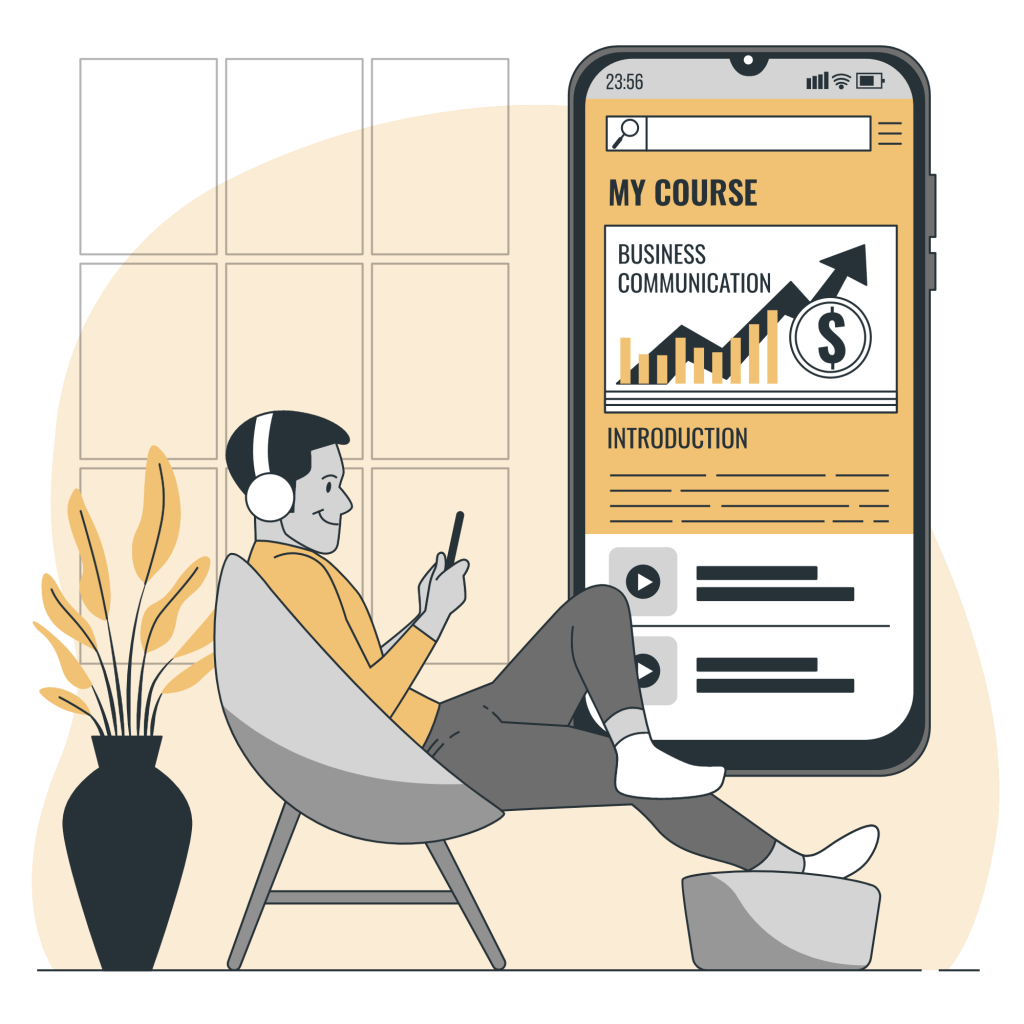 Structured Courses
We strive to combine all aspects necessary to help kickstart or enhance your medical writing career, using the following:
Understanding where your your struggles lie
Training of practical writing skills
Teach you how to manage your work
Build up your interview skills
Implement Your Education
Along with training exercises, we give you the opportunity to apply your newly-found skills in real-time by working through our worksheets and resources.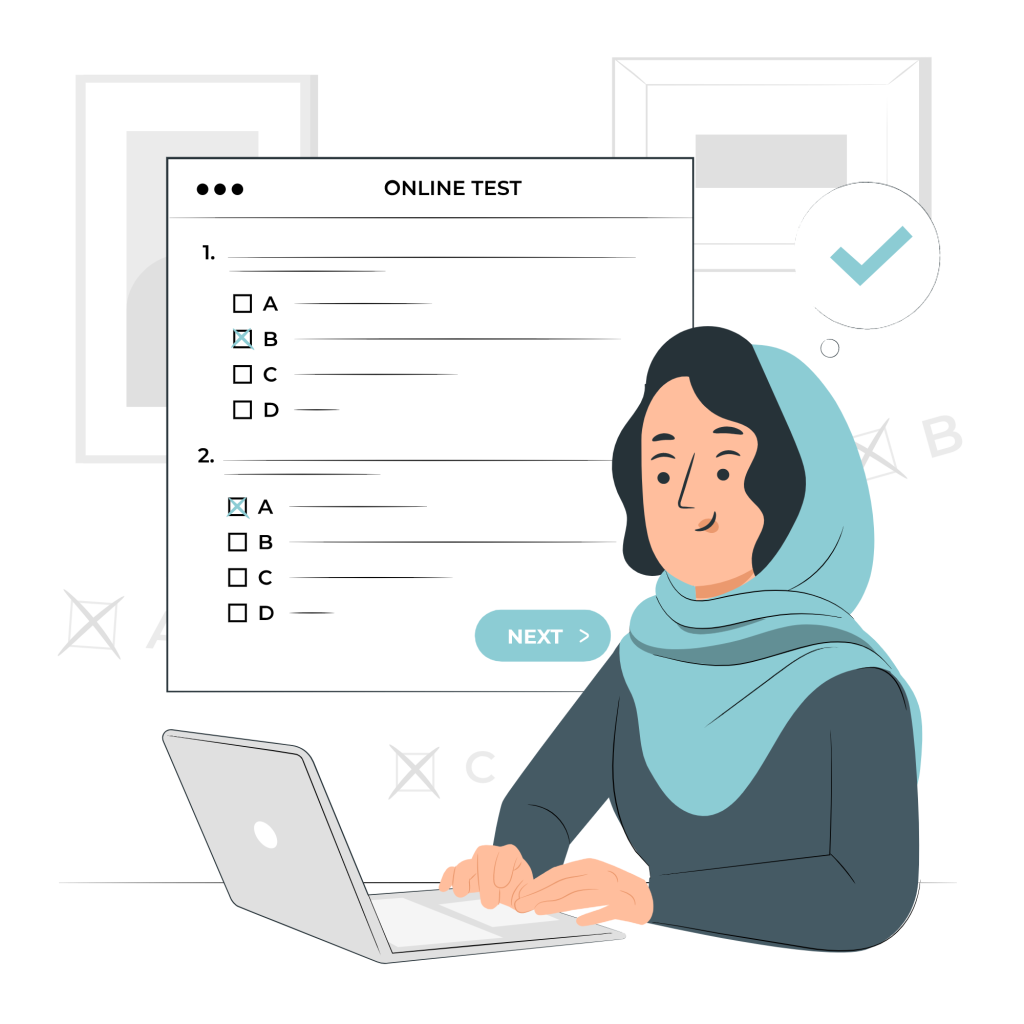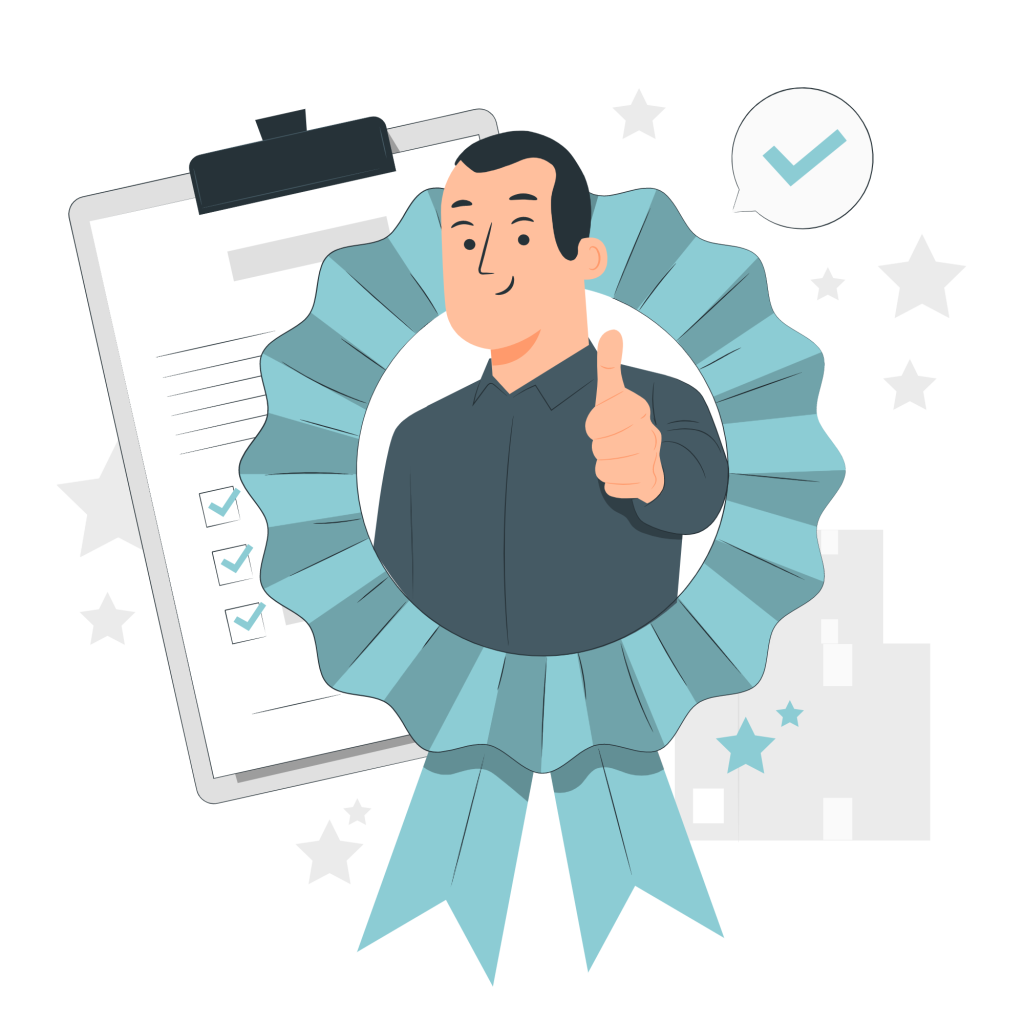 Certification & Portfolio Update
Once you have successfully completed our Fundamentals of Medical Writing course, you'll be provided with a certificate of completion, and the opportunity to publish a written piece under your name right here on the Write Clinic. 
Hassan Thwaini
A specialist clinical pharmacist turned medical writer, honing close-to-a-decade of experience within the healthcare industry. Hassan has worked with a number of healthcare brands, from small independent clinics to world-leading pharmaceutical companies.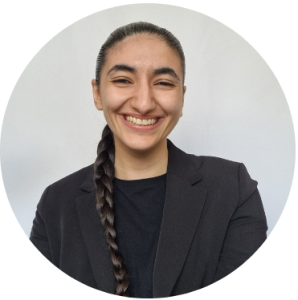 Virginia Chachati
A pharmacist turned medical writer with tremendous experience in creating courses and educating new and upcoming medical writers. Highlights include writing for online doctors and producing award-winning website copy for a hospital in Central London.